Visit Us
A. Juozapavičiaus pr. 31-8, Kaunas

Work hours
I-V 08:00 – 20:00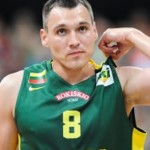 It is vital for a professional athlete to receive a high quality and in-time rehabilitation.  I would like to thank "Kineziterapijos Klinika" for getting me back to my feet after a difficult knee injury. I couldn't have done it without them.
Jonas Mačiulis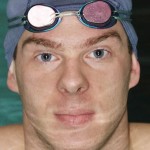 I'm greatfull to "Kineziterapijos Klinika" for extremely professional services when helping me to prepare for London Olympics.
Vytautas Janušaitis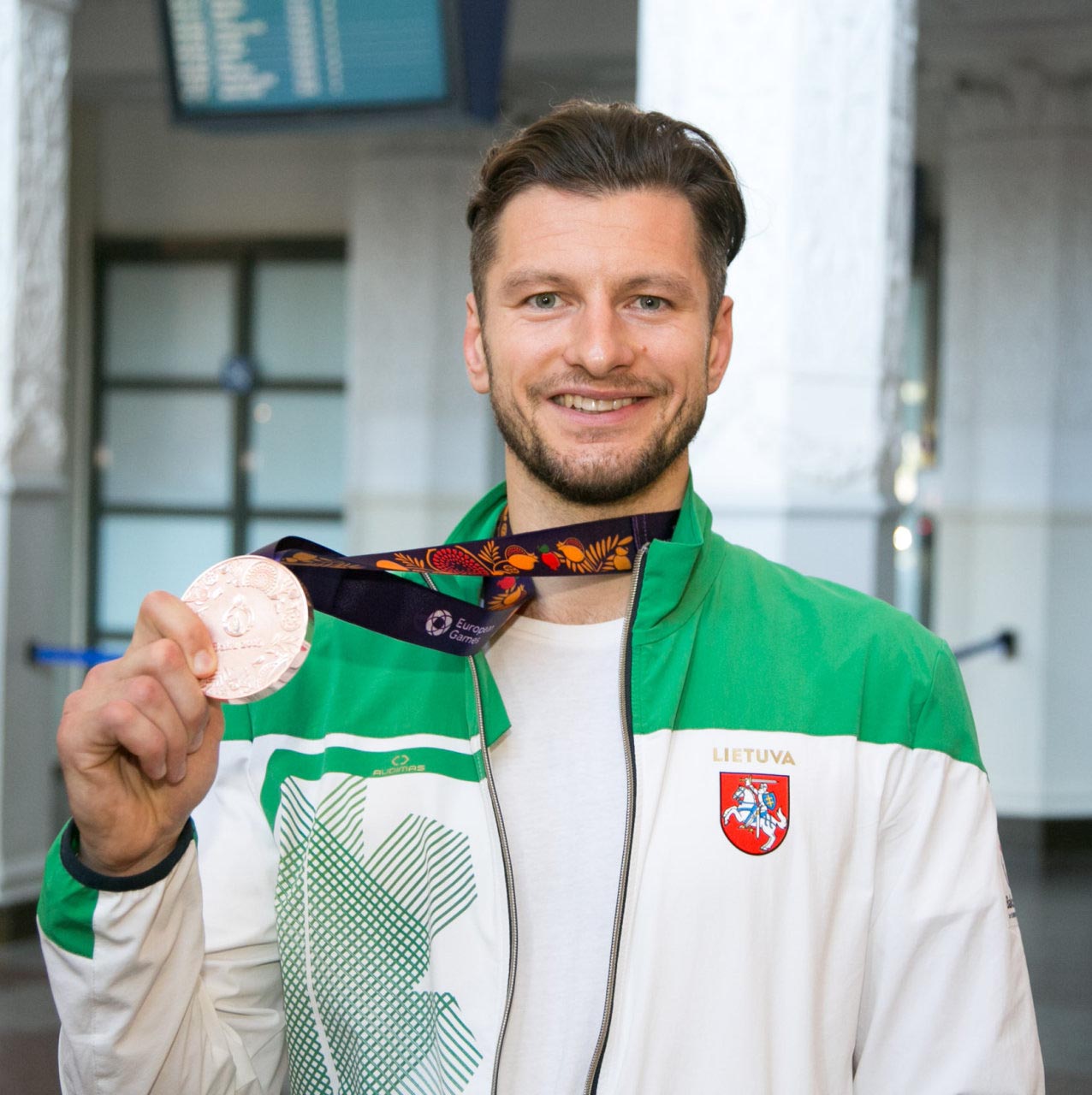 Thank you to Kineziterapijos Klinika for the all the help throughout the years of preparation for many competitions and championships.
Kęstutis Navickas