Visit Us
A. Juozapavičiaus pr. 31-8, Kaunas

Work hours
I-V 08:00 – 20:00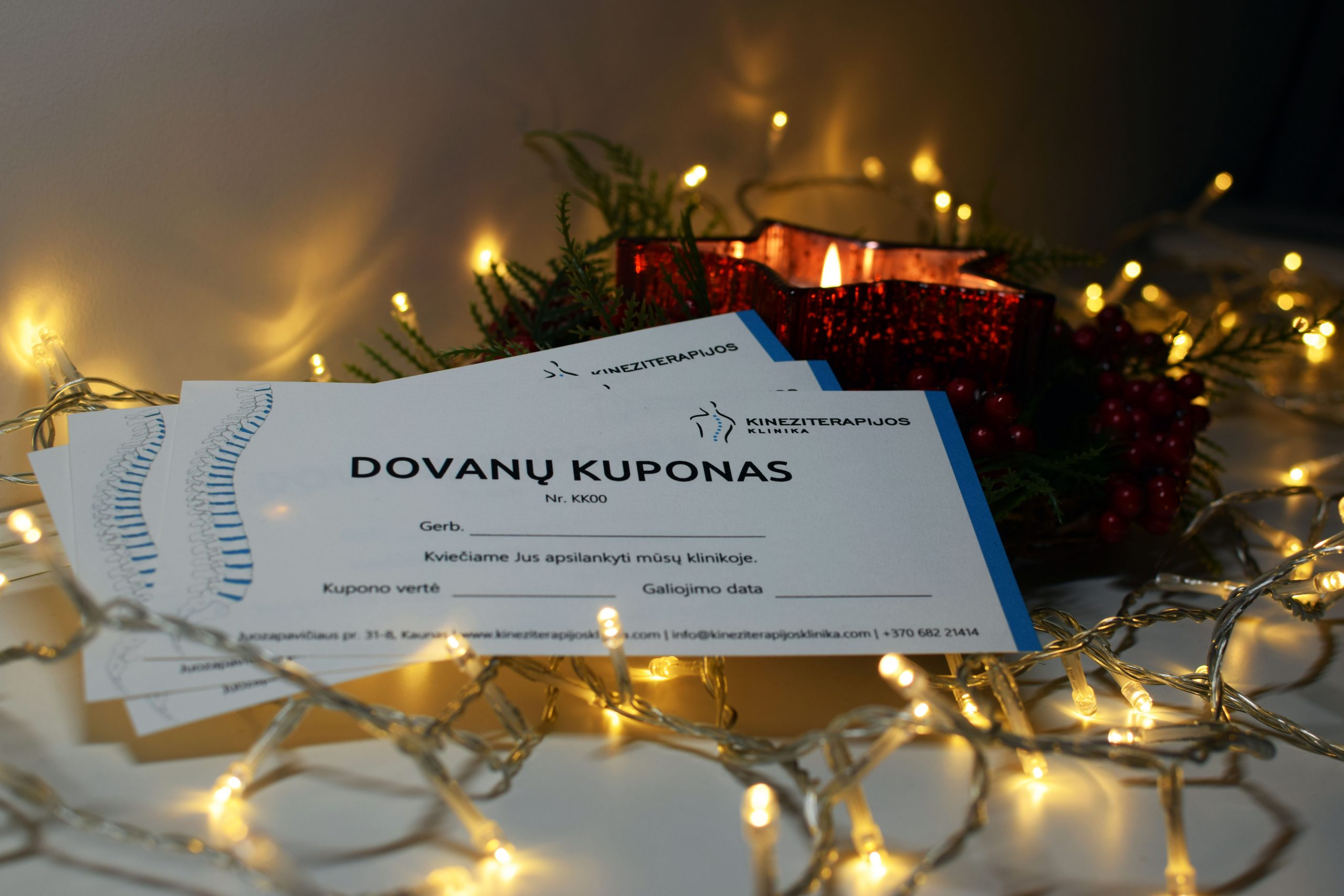 Take care of the gifts in advance and choose health!
Our team has many years of experience in the treatment of various pains and disorders, so you will trust your loved one in the safe and caring hands of specialists. The range of services provided is very wide: physiotherapy, functional neurology, manual therapy, massage, therapeutic exercises, physical training, consultations with doctors (neurologist, orthopedist-traumatologist, rehabilitation doctor). Do not hesitate – everyone will choose the required service according to their needs.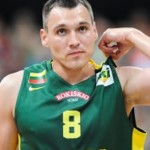 It is vital for a professional athlete to receive a high quality and in-time rehabilitation.  I would like to thank "Kineziterapijos Klinika" for getting me back to my feet after a difficult knee injury. I couldn't have done it without them.
Jonas Mačiulis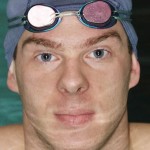 I'm greatfull to "Kineziterapijos Klinika" for extremely professional services when helping me to prepare for London Olympics.
Vytautas Janušaitis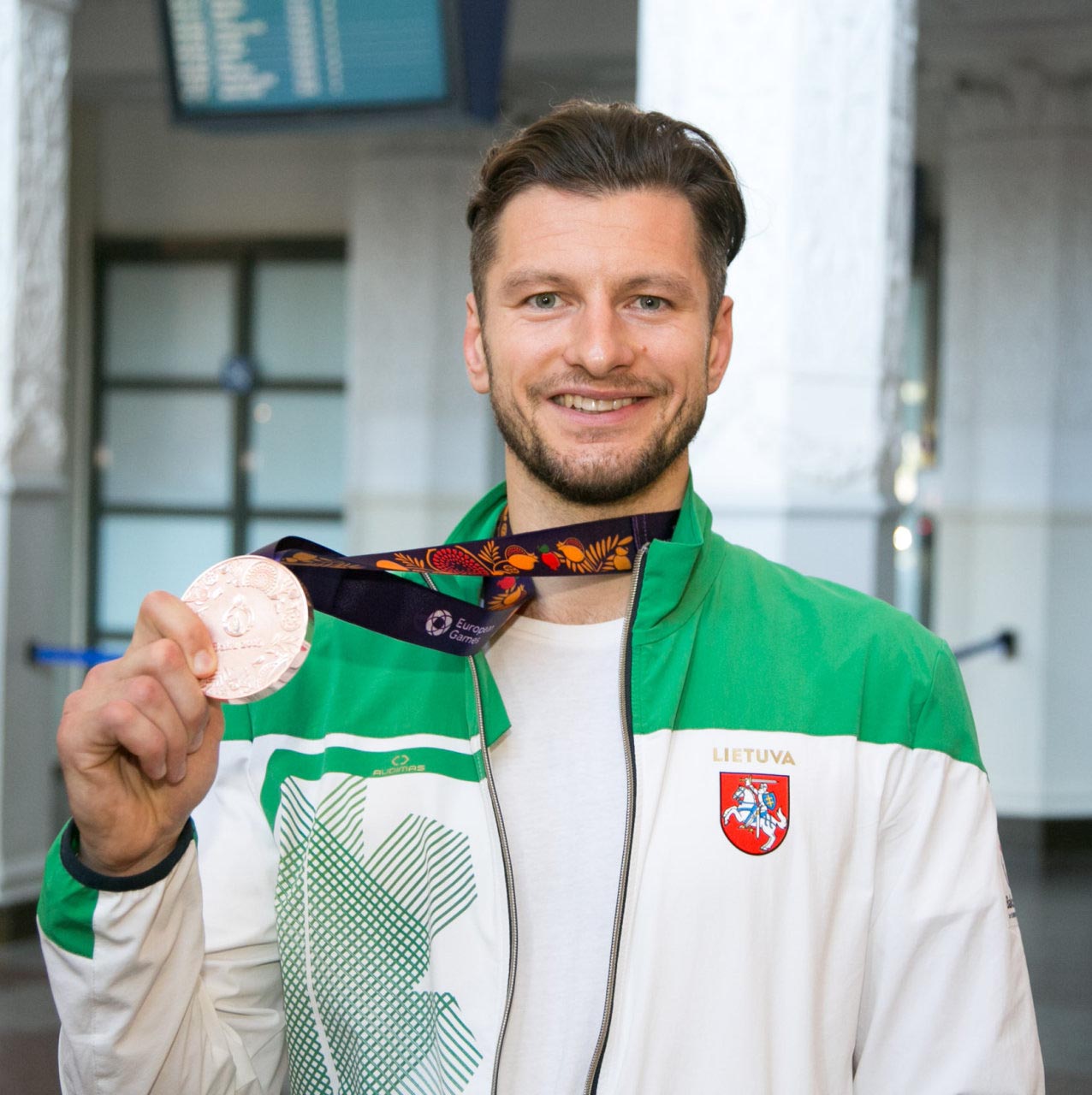 Thank you to Kineziterapijos Klinika for the all the help throughout the years of preparation for many competitions and championships.
Kęstutis Navickas